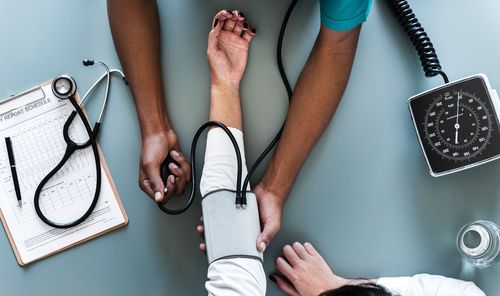 At Bartlett Pharmacy, we offer a variety of health screenings to help you identify if you are at risk for certain illnesses.
Come in to Bartlett Pharmacy for a range of diabetes monitoring services. We will gladly perform an A1C and blood glucose test to help you keep your condition in check. We can also provide you with training for the proper use of your blood glucose meter.
Want to get a health checkup without going to the doctor? We offer onsite health screenings that allow you to get more information on your health without having to make a trip to the doctor. We offer a variety of screenings, including the following:
Cholesterol Screenings

Thyroid Screenings

Prostate Screenings

Vitamin D Screenings
Our highly qualified staff can provide these screenings to give you more information on your health, health goals, and ways to reach those goals. Speak to one of our staff members to learn more about our health screenings.