We Pride Ourselves In Providing Courteous And Friendly Customer Service
At Bartlett Pharmacy, we believe in a hands-on approach. As members of the community that we serve, we strive to help our customers live a healthy life. We put our customers first to make sure that they get the care they deserve. Every person at Bartlett Pharmacy genuinely cares for your health and will provide the best service possible. Let us empower you to make confident and informed decisions about your health and wellbeing.
Meet Bartlett's Pharmacists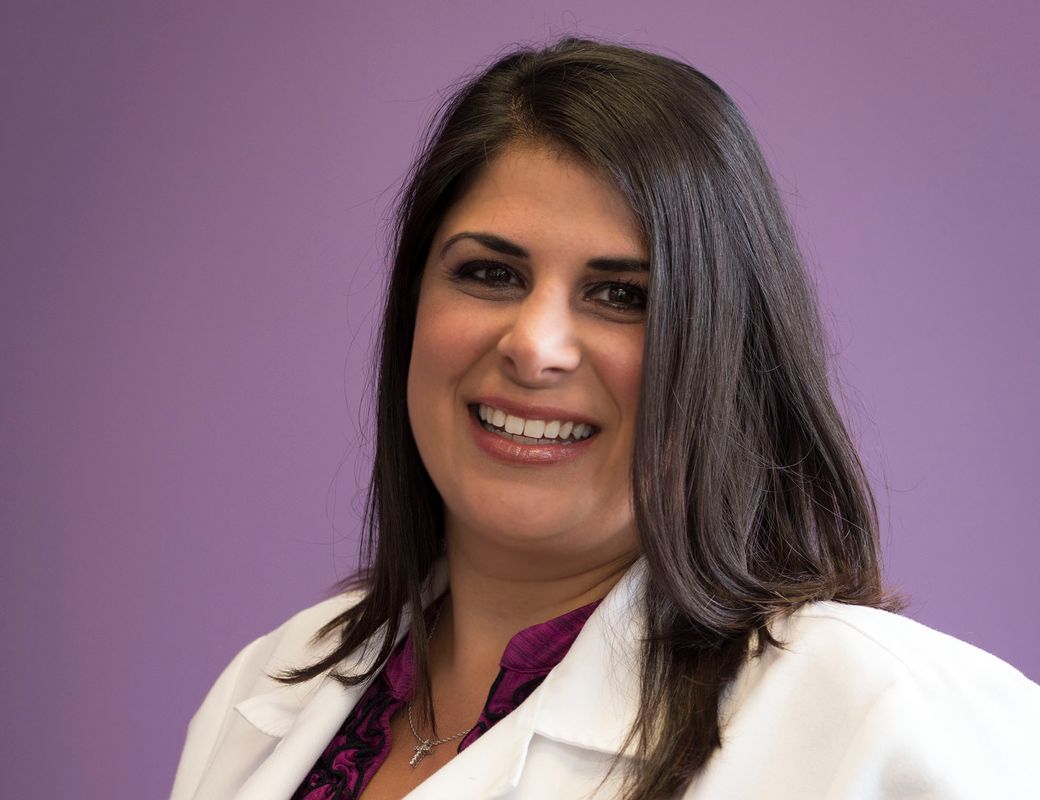 Nahren Khoshaba, PharmD
I am a mother of four lovely children and I have lived in Bartlett for 10 years. I absolutely love the community and have a passion for serving the members that live here. I earned my BS in math from Loyola University and my PharmD from Midwestern University. I have practiced pharmacy for over 10 years and love helping others live a happy and healthy life.
My goals as a pharmacist is to make people healthy and happy. I do not think that medicine is the only option. Health and wellness is so much more than treating symptoms with medication. I work hard helping my patients feel better by incorporating life style modifications to reduce if not eliminate the need for medication usage.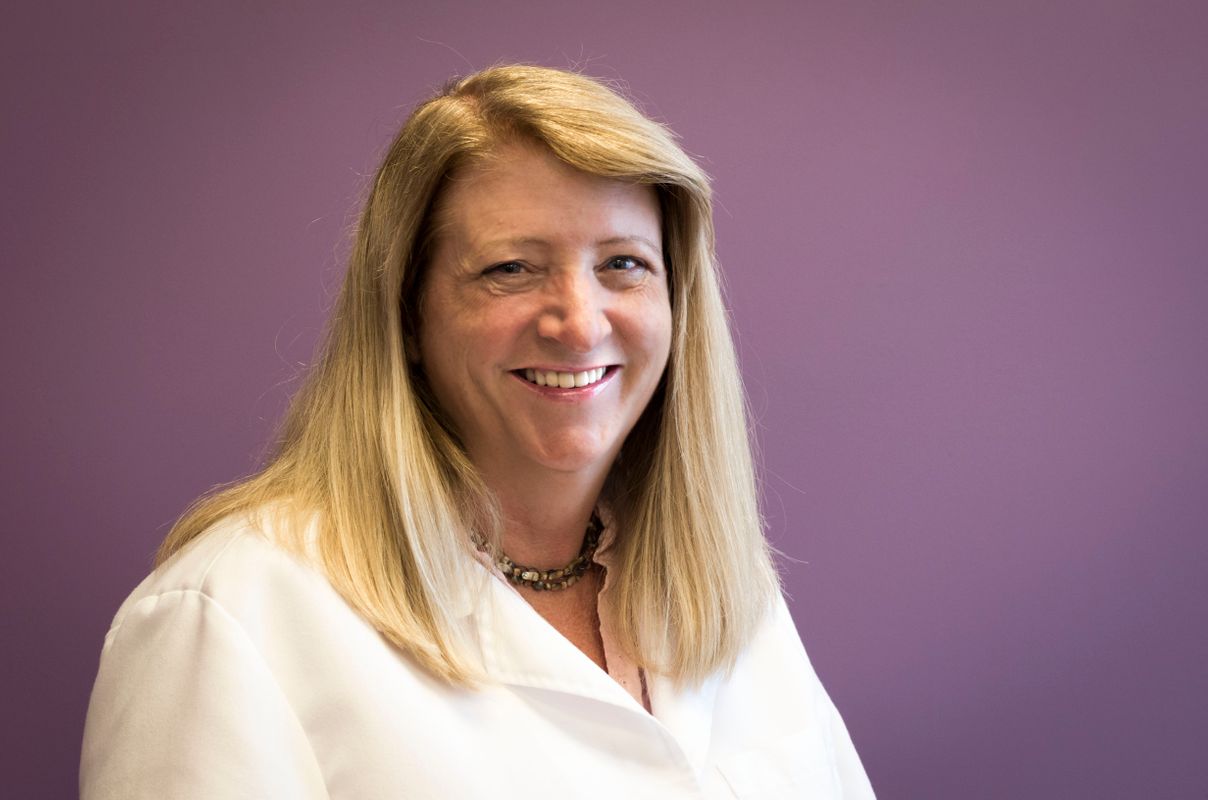 Sue Shepard, RPh
I graduated from Drake University. Over my 30+ years as a Registered Pharmacist, I have enjoyed working in a variety of pharmacy settings from Long Term Care Pharmacy to Community Pharmacy to Chain Store Pharmacy.
My passion has always been to put the customer first. Nothing makes me happier than making someone's day a little brighter.
I have watched pharmacy change dramatically over the years (there was no insurance for prescription drugs when I started!) and have enjoyed the increased role pharmacists now play in health of their patients.
We Accept All Major Insurance Plans
Your copay is the same at Bartlett Pharmacy as at the chain store options. Making your prescriptions accessible, convenient and affordable is a top priority to us. We will work with your insurance plans and physicians to offer the lowest priced generic drugs whenever possible. Our pharmacists will also consult with you regarding your prescription and medical condition to offer recommendations for your overall health. Below are some of the major insurance plans accepted:
Blue Cross Blue Shield
Medicare
Medco
Express Scripts
Humana
Aetna
Cigna
If you do not see your insurance provider listed, please give us a call at 630-855-5178 and we will gladly answer any questions.