Caring For You Is Our Top Priority
Our pharmacists care about your health and want to help improve your quality of life in every way possible.


From Our Store To Your Door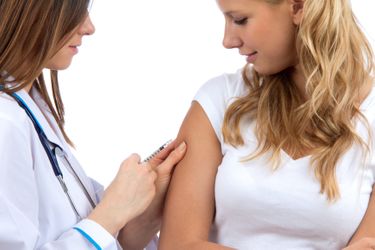 We offer a variety of vaccines to keep you healthy.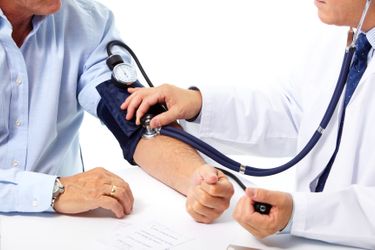 Get more information without having to make a trip to the doctor.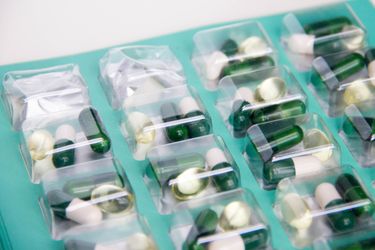 Let us bundle your medications together by date and time.
"Nahren is a highly respected and knowledgeable pharmacist whom I have had the pleasure of knowing during her time at Jewel Osco. I can attest that she is hardworking, compassionate and dedicated to her customers. Many customers including myself request her assistance and rely on her to go above and beyond her job description. She has an amazing energy and truly cares about her customers and her presence is a breath of fresh air. She is capable of just about anything and her passion for her craft shows in all that she does."
- Tiffany Graham
"Sue always created a positive environment to work in. She was a fantastic leader in regards to making sure that everyone knew where they needed to be, each individual had confidence and were well trained in what they were responsible for, and the whole pharmacy had a feeling of team work. Sue also made sure that each patient coming into the pharmacy felt special. Whether it was greeting the patient by name, asking how the kids are doing, or taking care of a complex issue or question, Sue made each patient want to ask for her help specifically when they came back."
- Elizabeth Godziak
Download Our Free Mobile App
Prescription Flavoring
Do your kids hate taking medications? We can flavor your medications so that they are easier to consume.
Subscribe to our newsletter for seasonal promotions, health news and savings