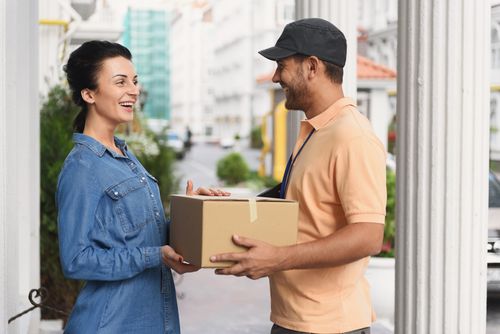 We Offer Free Delivery Within The Suburbs
As much as we love to see your smiling faces, we understand that sometimes you are unable to stop by. We are happy to deliver your medications for free from our store to your door.
Contact us for details or to schedule your free delivery. Call by noon to receive same day delivery.